(This feature was published in GMA News Online last April 12, 2017)
It's not even the peak of summer and yet the heat is getting to us already. Best to cool down with these thirst-quenchers from big chains to keep you sane during those very hot days.
These are available for a limited time only.
The Coconut Fruit Refreshers from Jamba Juice
Some street vendors peddle the ubiquitous, delicious coconut, but if a fresh one is not available to you where you are, Jamba Juice might be.
The juice company's Coconut Fruit Refreshers come in two variants that highlight hydrating coconut water and real fruit. There's Summer Guava and Tropical Mango (left to right in the photo) that are both excellent sources of vitamin C, potassium, fiber, and essential electrolytes. A 16-ounce cup is equivalent to three servings of fruit already. What more could you ask for? These started blending on April 10.
Honey Vanilla Ice Blended from The Coffee Bean & Tea Leaf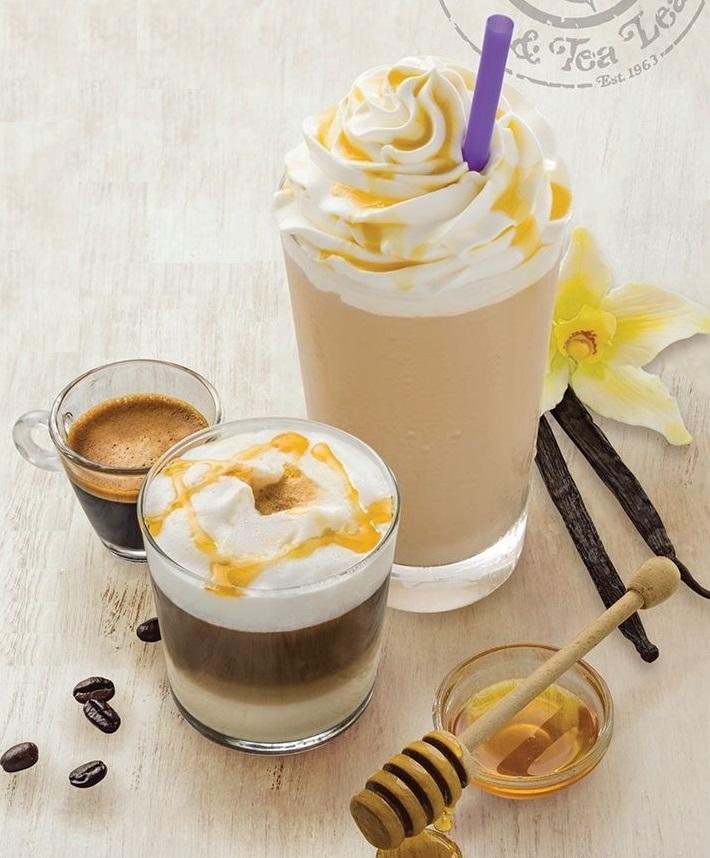 Like the fragrant flavor of vanilla and the sweet taste of honey? Then your palate will be pleased with Coffee Bean & Tea Leaf's Honey Vanilla Ice Blended drink (right, in photo) that combines both of these ingredients.
The honey and vanilla powder creates a strong base for this whipped cream-topped beverage perfect for those with a sweet tooth. There's also a hot variant called Honey Macchiato (left, in photo) that combines honey and espresso in one cup.
These drinks are available nationwide until June 25.
Read the rest of the article HERE.